Nuevos funko Pop! "Ant-Man y Avispa"
Anunciados oficialmente los Nuevos funko Pop! "Ant-Man and the Wasp"
El próximo 5 de Julio se estrena la ultima pelicula de Marvel "Ant-Man and the Wasp", la secuela de "Ant-Man" titulada en España "Ant-Man y la Avispa", y por su puesto tendrán su figuras Funko Pop!
Un total de 6 Pop!, 3 regulares, 2 Chase y un exclusivo de Walmart. Por ahora Funko nos trae los Pop! regulares de Ant-man, Avispa y Ghost. Dos Chase, una de Ant-Man sin mascara y otro de Avispa también sin mascara. El exclusivo de Walmart sera Ghost con un acabado transparente.
Aquí las podemos ver con algo mas de detalle:
Ant-Man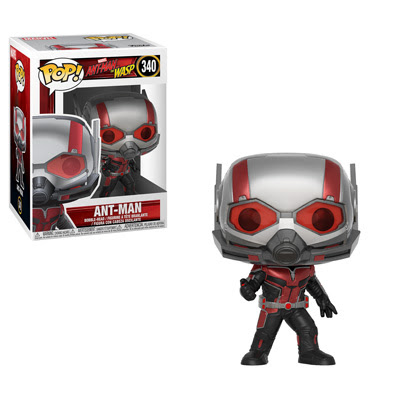 Ant-Man Chase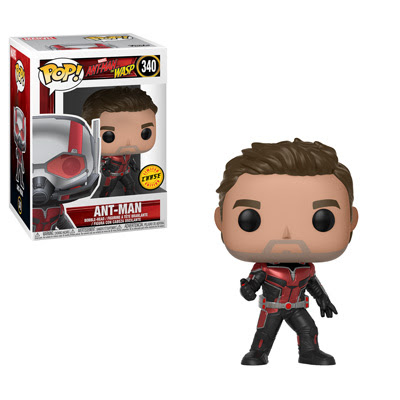 Avispa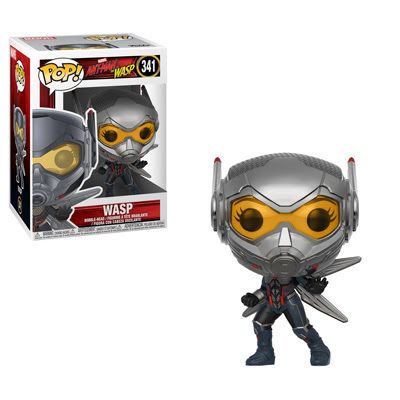 Avispa Chase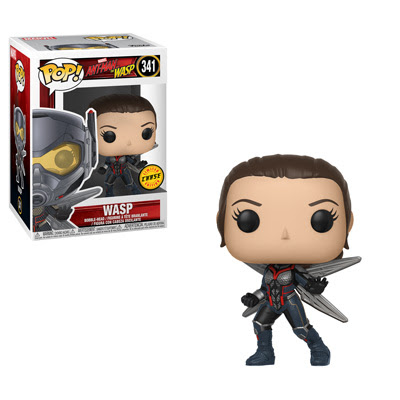 Ghost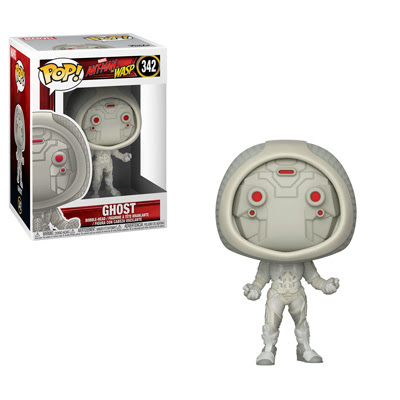 Por supuesto en Panupli las tendremos al mejor precio, así que no olvides seguirnos en nuestras redes sociales para enterarte de todo!
En la misma categoría
Relacionados por Etiquetas