Nuevos Funko POP! Harry Potter: Serie 5
Confirmada los nuevos Funko POP! de Harry Potter Serie 5
Funko ha confirmado a través de sus canales los nuevos POP! de Harry Potter, inspirados en la segunda película, "Harry Potter y la camara secreta".
Serán un total de 11 POP! 7 regulares y 4 exclusivos de distribuidores Americanos. 
En este caso viajaremos con Harry, Ron y Hermione hasta la clase de Herbología de la profesora Pomona Sprout. 
Los 3 vienen totalmente equipados con sus orejeras para enfrentarse a los incesantes chillidos de las mandragoras, ademas de traer cada uno una distinta.
También tenemos a Ginny Weasley con el diario de Tom Riddle, al propio Tom Riddle (alias Lord Voldemort), al valiente profesor Gilderoy Lockhart y al bueno de Nick Casi Decapitado. 
Todavia no hay fechas de lanzamiento, solo sabemos que llegaran a EEUU en Julio. Aquí los podemos ver con algo mas de detalle:
Harry Potter en clase de Herbología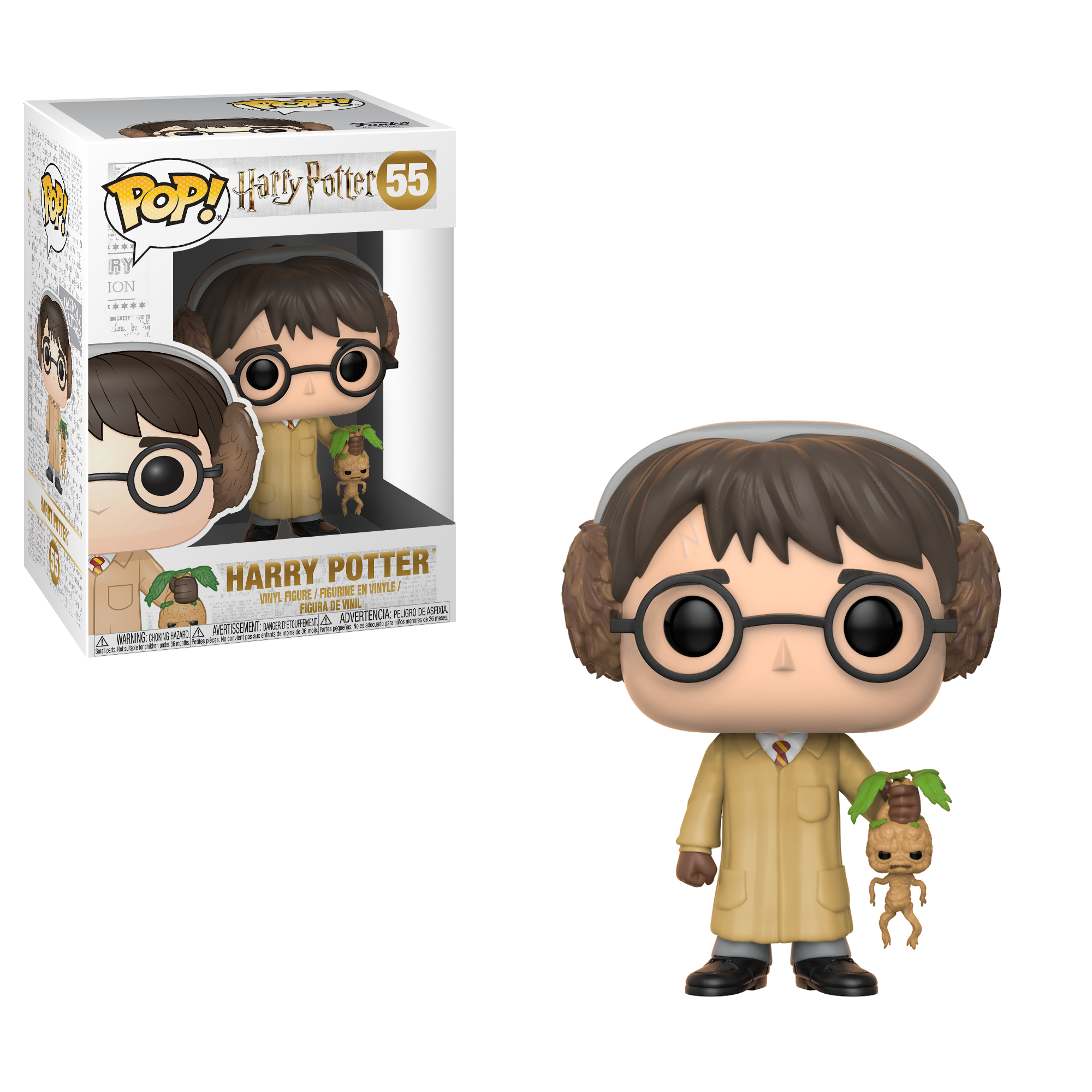 Ron Weasley en clase de Herbología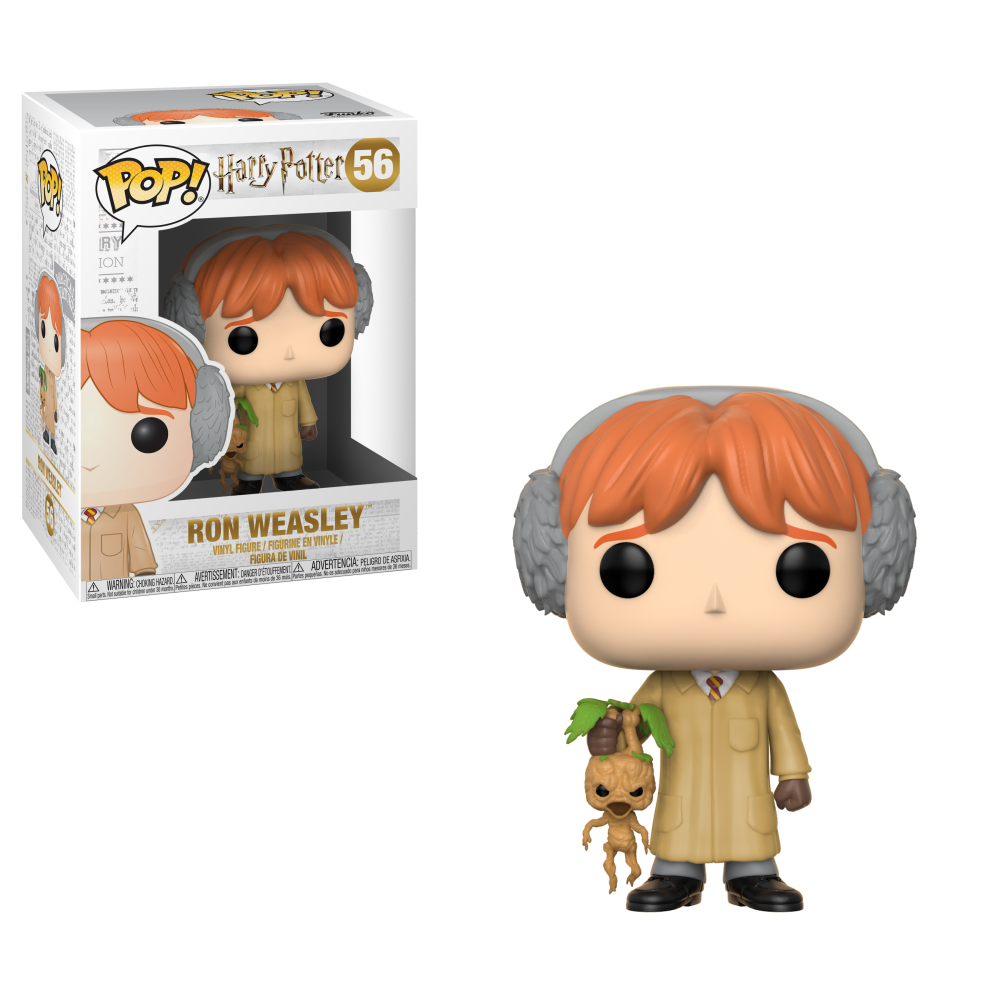 Hermione Granger en clase de Herbologia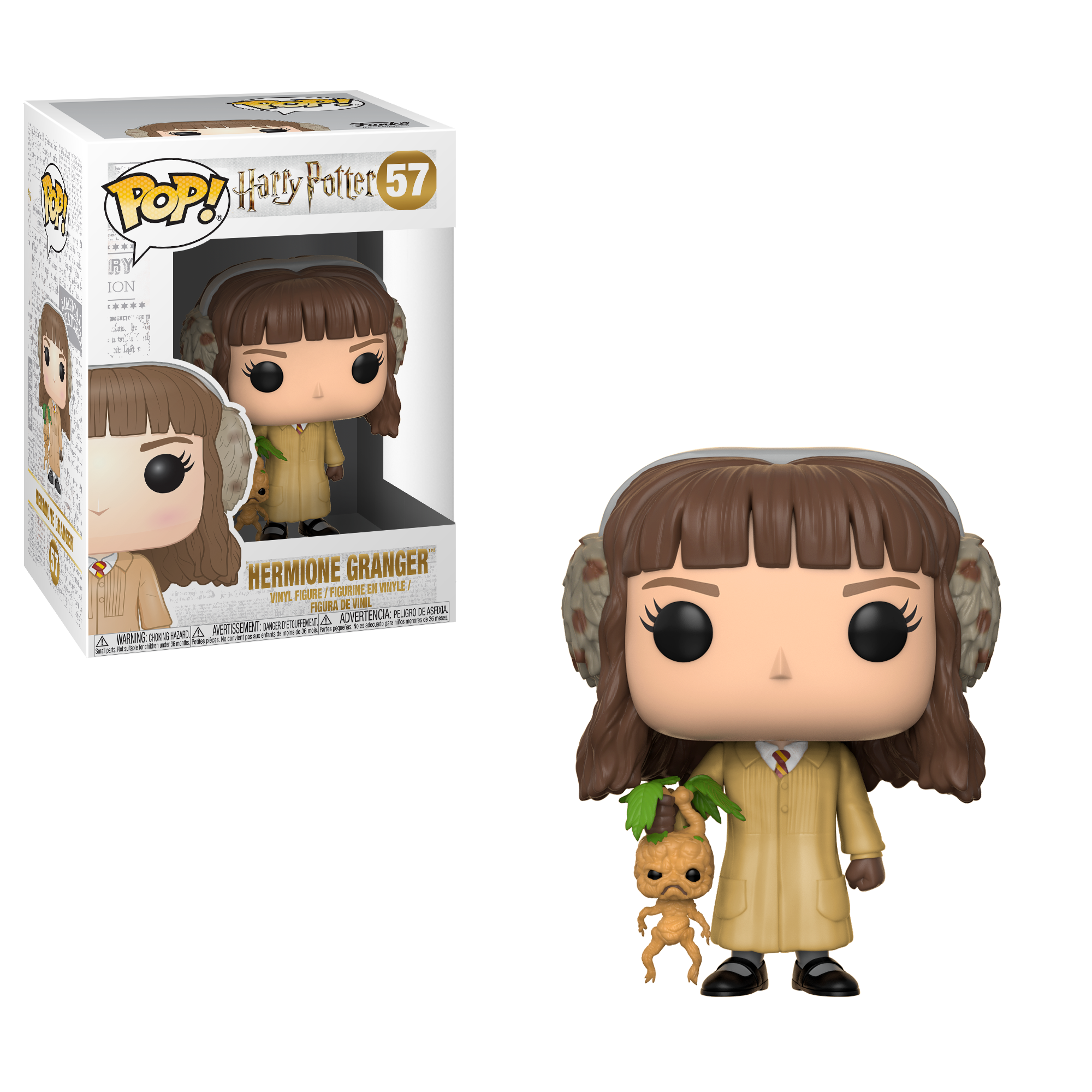 Ginny Weasley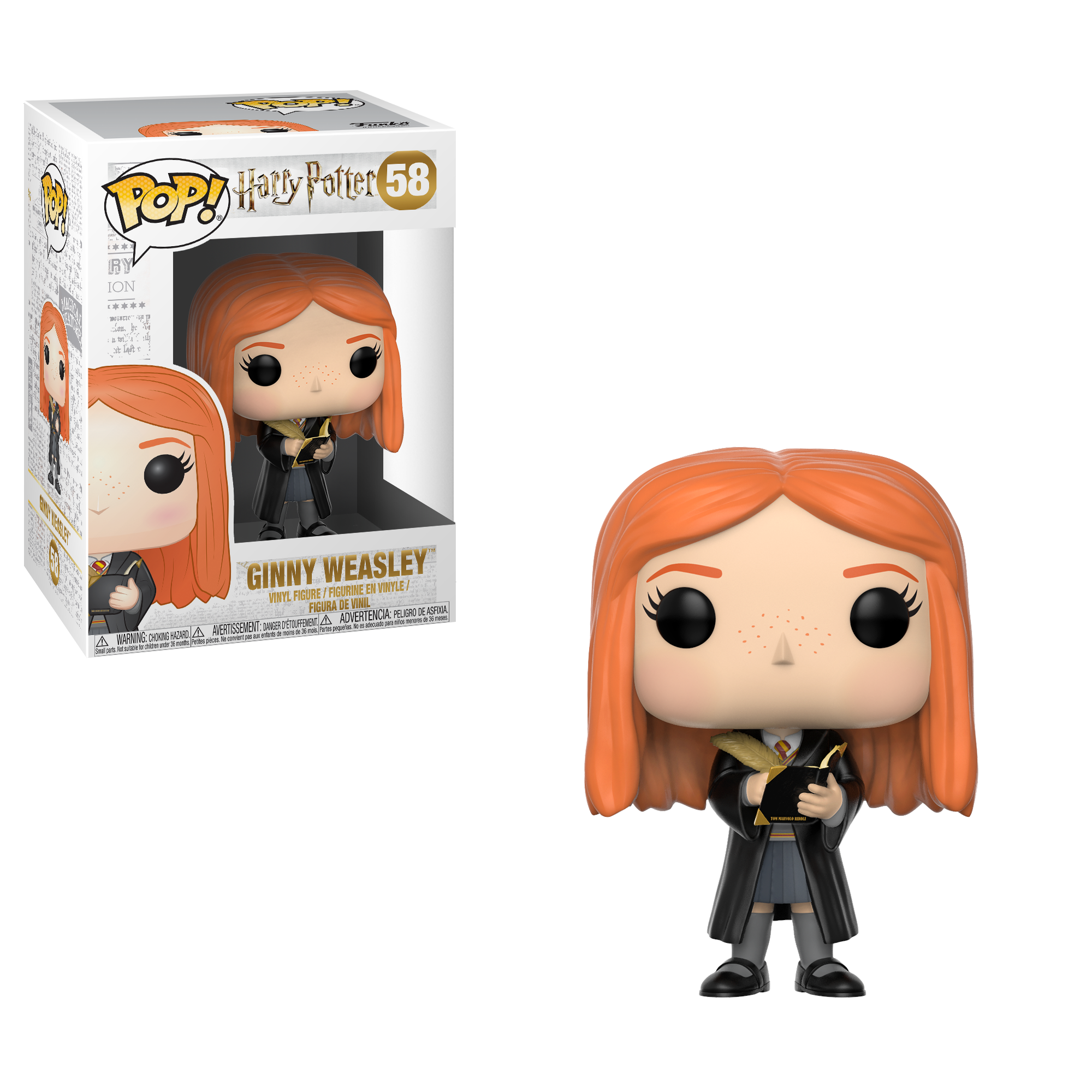 Tom Riddle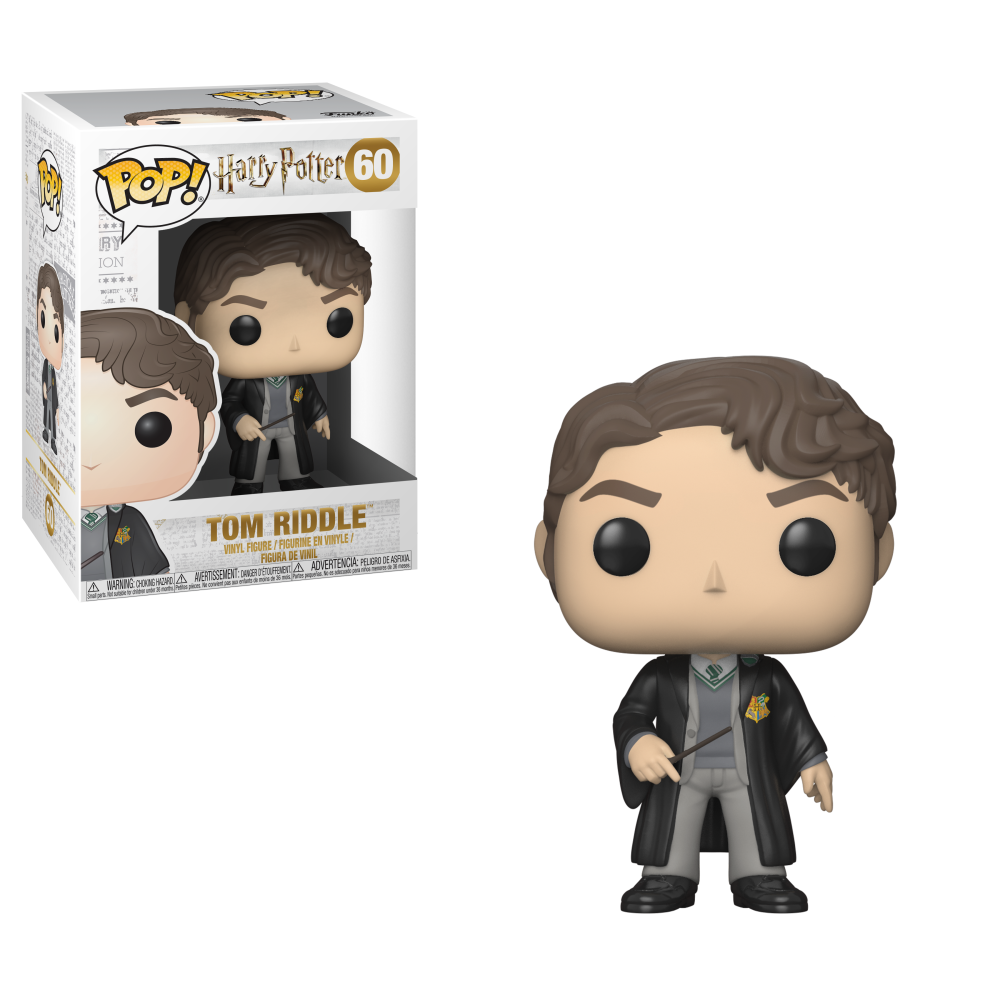 Gilderoy Lockhart

Nick Casi Decapitado 

Los 4 exclusivos son tres de Target, y uno de Barnes and Noble.
Los exlcusivos de Target son Tom Riddle en  tono sepia, el basilisico de 6" y un Dobby de 10".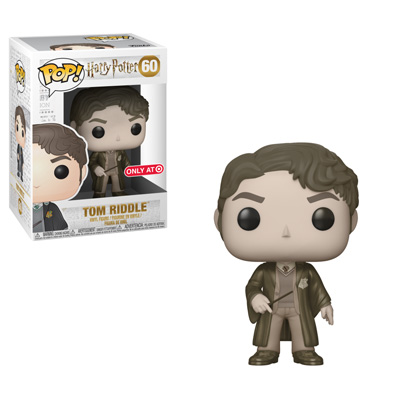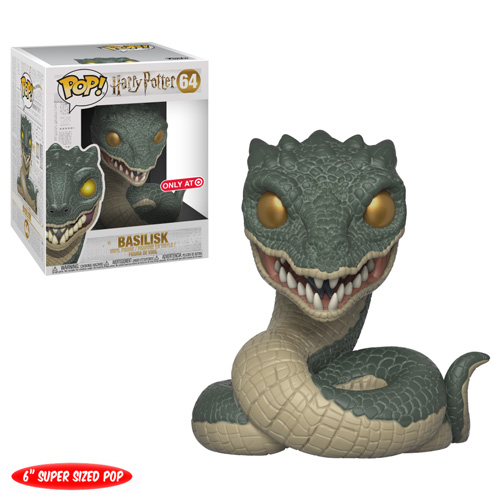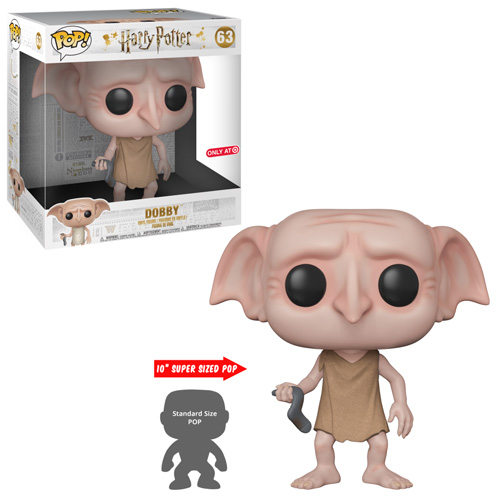 Y el exlusivo de Barnes and Noble es el profesor Gilderoy Lockhart con vestimentas en tonos azules.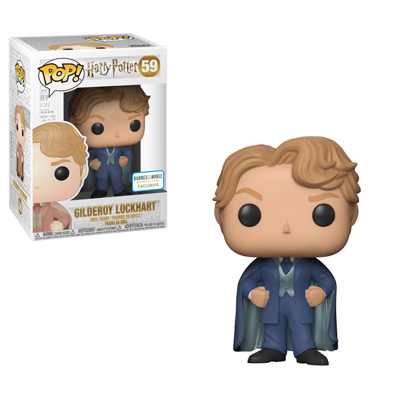 En la misma categoría
Relacionados por Etiquetas